IPMA's Corporate Partner Sponsorship Program gives your company more!
If podiatry is a target market for your company, you need to more about the Indiana Podiatric Medical Association's Corporate Partner Sponsorship program. This program gives your company heightened visibility to reach Indiana's podiatrists.
The program is a partnership that adds your company to a valuable network of experts who assist us in carrying out our mission. We often use program participants to speak at educational programs and other roles that showcase their expertise.
The choice is yours.
The Indiana Podiatric Medical Association is proud to endorse Medical Protective (MedPro) as the IPMA's preferred medical malpractice insurance carrier. Please contact Mary Mabee at Brown and Brown of Indiana for a quote at mmabee@bbindy.com, (800) 759-2777 (toll free) or (317) 566-7169 (direct).
Home Financing Solutions Designed to Help Your Money Grow
At Merrill Lynch Home Loans™, we believe that home financing can play an important part in your overall financial strategy. In fact, the right mortgage should do more than just meet your home financing needs. Your mortgage can be one of the cornerstones of building your wealth successfully. That is why Indiana Podiatric Medical Association is making the Merrill Lynch Home LoansTM Corporate Rewards discount program available to you.
We can provide you with innovative financing solutions designed to help preserve and increase your wealth, maximize potential tax deductions and increase cash flow and flexibility. (Neither Merrill Lynch nor it financial advisors provide tax advice. Please consult your tax advisor regarding the deductibility of mortgage interest.)
Click here to download the Corporate Rewards Program PDF
Click here for Merrill Lynch Home Loans™ Licensing Information.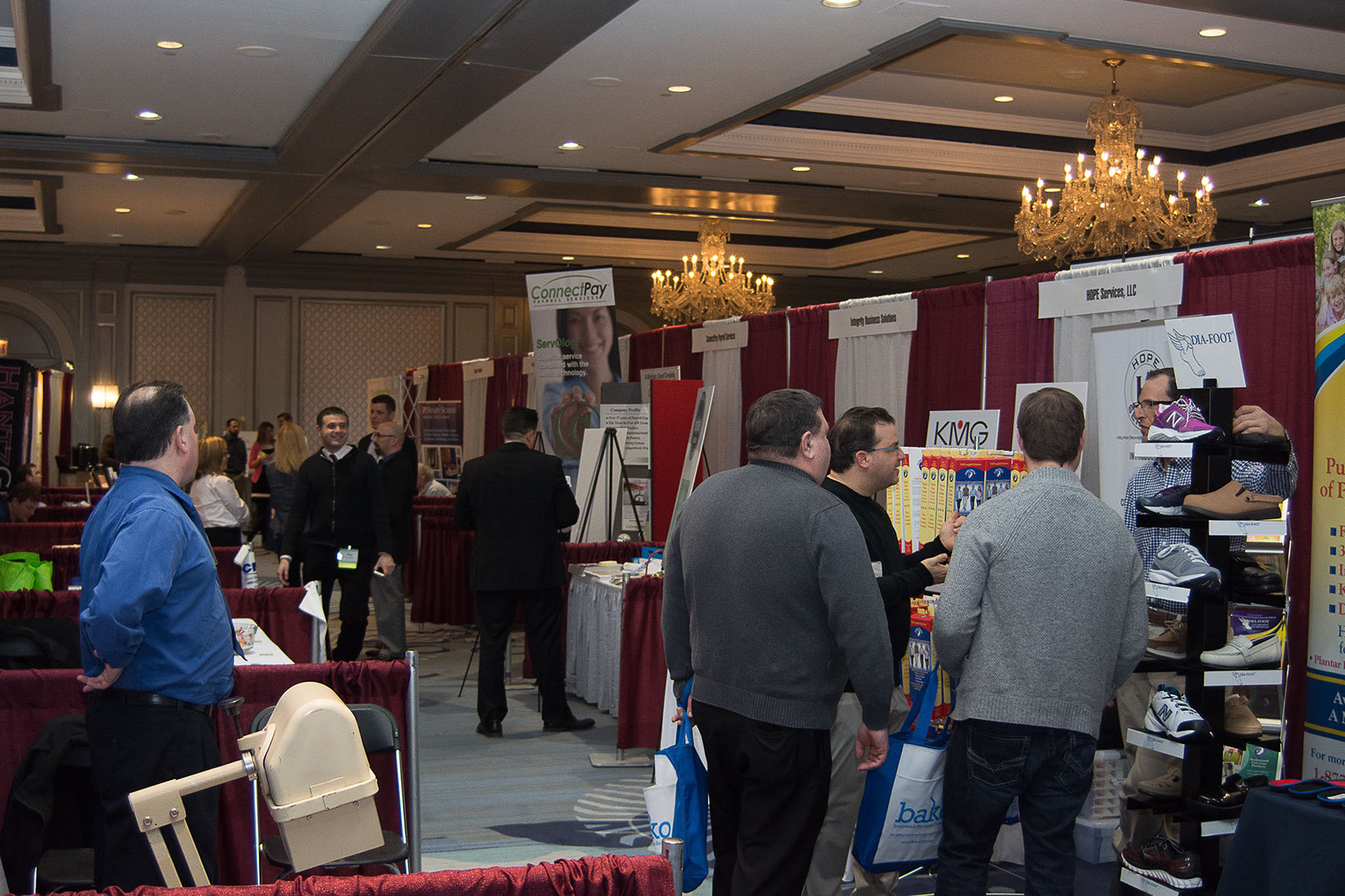 Bronze Level- $1,000
Silver Level- $3,000
Gold Level- $5,000
Platinum- $7,000
Diamond Level- $10,000
To Learn more about the program and its benefits, download the
Brochure and registration form
Questions?
Contact Matt at the IPMA office at 888-330-5589
This is not a one-size-fits-all program. IPMA offers five levels of participation, each with corresponding member benefits ranging from newsletter features and website recognition to complimentary or discounted exhibit booth fees and priority placement.
Enrollment in the Corporate Partner Sponsorship program is for a period of 12 months, beginning on the date of enrollment, and is renewable on an annual basis.
Diamond Partner
Medical Protective
Bronze Partner
Krieg DeVaultst